The editors at SOTT.net need your help!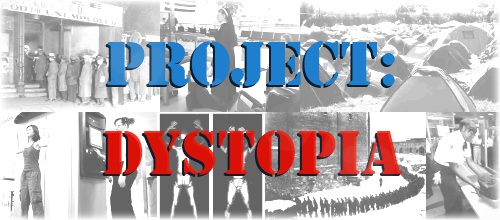 We would like any and all images you might have that reveal the increasingly dystopian state of our world. Examples include photos of:
* People being harassed at airports
* Long lines for airport check-in and security
* Lines at food stamp offices or soup kitchens
* "Tent cities" for the homeless in your area
* People being evicted from their homes
* Long lines at unemployment offices
* Anything else you think fits!
Please include a brief description of your photos, including things like time, date, location, etc.
More details here.